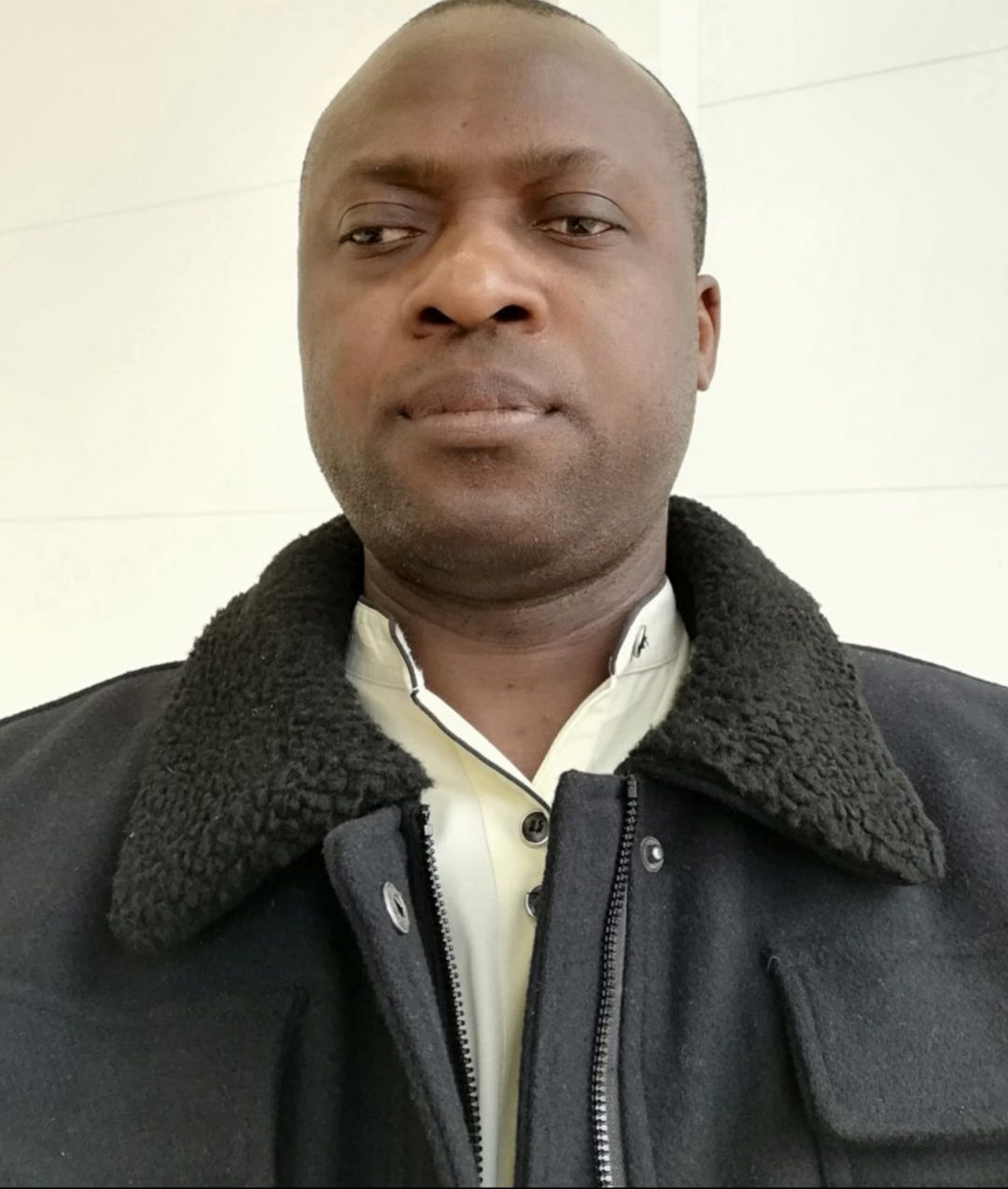 29/06/2019 by Prince Osei Akowuah 1 Comment
ACQUAH CHARLES MICHAEL : CARDTRONICS ENGINEER (TRUSTEE)
Michael was born in Ghana in Kwahu in the eastern in Region but lived in the Ashanti region.
He was educated in Kumasi and went to Osei Tutu secondary school, did his "A" levels in Kumasi Technical Secondary and
qualified as a teacher in the social sciences from Akrokerri Teacher Training College in Ashanti. He thought Agricultural science
and Social science in the public sector for two years.

In UK Michael studied in Kensington College of Business and worked for ATM Solutions but currently works for
Cardtronics PLC; a multinational company which installs, services and fills UK nationwide ATM cash machines.

When not in work Michael mostly watches Formula 1, football and Tennis. He's a proud father of two wonderful kids.
Michael is passionate about humanitarian work particularly helping mitigate the impact living with disabilities
among children. He has been an active supporter of REACT since 2016 and became a Trustee in 2019.
Feed